About The Photo Journey
Part tour, part photo shoot, our Private Photo Journeys feature a day of fun exploring NYC. No need to bring a selfie stick, as our local guides are also professional photographers. You'll choose the tour stops, we'll provide the local stories and gorgeous photos of your group to keep! We also offer a private Instagram walk through Bushwick daily. *AS SEEN ON BBC TRAVEL*
"This was one of the best days that I've had in New York City so far! I'm totally serious. I loved this tour!" AdventurousKate.com, Travel Blogger
Private Photo Journeys
We'll pair you with a licensed NYC sightseeing guide AND professional photographer for a 2-in-1 experience. Itineraries are based on your unique interests. High resolution shots are always included!
Book now!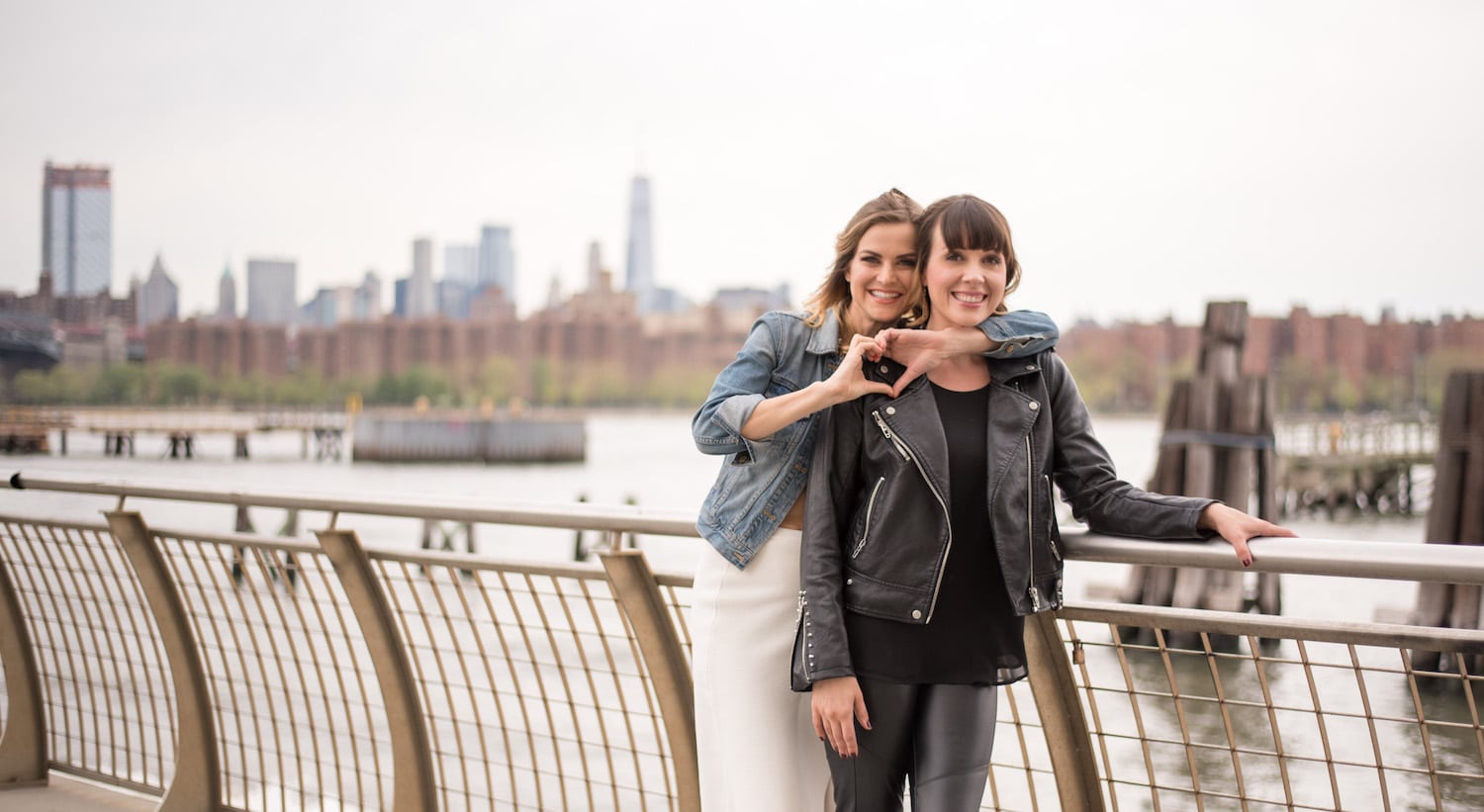 Bushwick Beer, Bites & Street Art #InstaWalk
On this unique public #Instagram-focused tour you'll explore the funky Brooklyn neighborhood of Bushwick with a licensed tour guide and professional photographer. Inspiring murals, historic German architecture, raw chocolate, beer pairings and a cappuccino-making lesson are all part of the fun! This tour can also be made private upon request.
Book Now!
Engagement & Event Shoots
Looking to have a bachelorette party, engagement, reunion or other special event photographed? We'd love to help beautifully preserve these cherished memories!
Book Now!